Episodes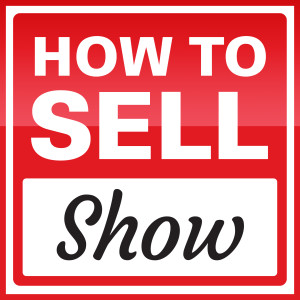 Thursday Dec 16, 2021
Thursday Dec 16, 2021
Would sales be a good career for me?
A common phrase that comes up in Google is "Is sales a good career to get started in". This is something sales trainers and sales experts get asked as well. Know that sales is a great service to be involved with. You get to help people with problems and issues they face. 
Common fears about sales 
There is always the fear about taking advantage of people – you don't have to do this
Living on commission
Asking for the sale
What you get to take with you for life. When you know how to sell, you get whatever you want. 
How to ask for what you want
Negotiation
Better confidence
Ability to speak in front of a crowd
Talk yourself out of stations
Up your income
You get a better understanding of people
Sales is a great career, you can move to different positions and or locations:
Industries
Services
Locations
Systematized sales processes can be used in multiple locations. Here is what you may have to put up with:
The learning curve
Management -
Product changes -
No set or guaranteed pay – there is the opposite and a huge upside
Unethical people
Who sales is not for
Liars, cheats and frauds – they will always be in the industry (that's the list)
3%
Where can you learn
Network marketing (MLM)
Start small think in terms of a low dollar item
Look a place good reputation
2nd party sales – garage sales, FB market, craigslist
Focus -